Research at Headache Wellness Center
As a Center of Excellence for headache management and care, Headache Wellness Center is committed to the ongoing advancement of headache knowledge, medications, and treatments through clinical research. We have been conducting clinical research since 1994 participating in more than 50 clinical trials.
HWC is actively engaged in pharmaceutical and investigator-initiated clinical trials investigating a wide variety of migraine treatments. We have participated in numerous studies researching both acute and preventative migraine medications and treatments for different types of migraines: episodic, chronic, cluster headaches, and menstrual migraines. We are proud to say that we have been a part of the advancement of headache medicines currently being used today.
Dr. Marshall Freeman, a Board Certified Neurologist, is the Principal Investigator overseeing all research at the center. He and our research coordinators are certified in Good Clinical Practice (GCP) and adhere to International Conference on Harmonization (ICH) guidelines. We are certified in the National Institutes of Health (NIH) Human Participants Protection Education.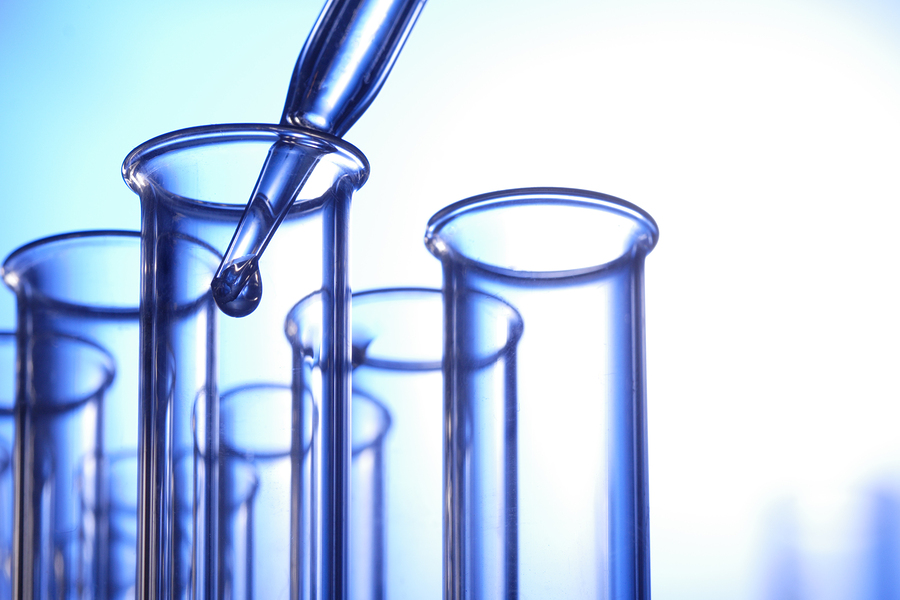 For further information regarding our current research studies, you may call our research department at (336) 574-8001. You may also complete the Research Questionnaire and fax it to (336) 574-8008 or by email to hwcresearch@headachewellnesscenter.com.