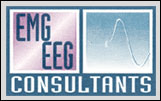 Marshall C. Freeman, MD, FAANEM
Board Certified
Electrodiagnostic Medicine
Neuromuscular Medicine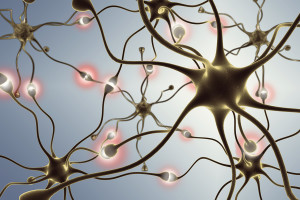 Electromyography (EMG) and Nerve Conduction Studies (NCS) are special tests that are used to evaluate muscles and nerves. Frequent causes of neck pain, lower back pain, weakness, or numbness and tingling of the hands or feet are nerve compression, nerve degeneration, and muscle inflammation. EMG and NCS can often identify and assess the severity of the problem.
The most common problems seen in our lab include cervical and lumbar radiculopathies (neck and lower back nerve root compressions), carpal tunnel syndrome, peripheral neuropathy (nerve degeneration), and ulnar nerve compression across the elbow. These problems can develop and worsen over a long period of time and can occur as a result of an accident or injury.
Many conditions place you at risk for developing nerve or muscle problems. Repetitive wrist movements increase the risk of carpal tunnel syndrome. Diabetes, thyroid disease, and kidney disease increase your risk for peripheral neuropathy. Certain medications, such as cholesterol-lowering agents and chemotherapy agents, can cause muscle and nerve changes.
If you suffer from numbness, tingling, weakness, or pain you and your doctor may want to determine if it is being caused by any of the above nerve or muscle problems. By better understanding the cause of your disability, it may be possible to treat it more effectively.